Keeping - The Underdog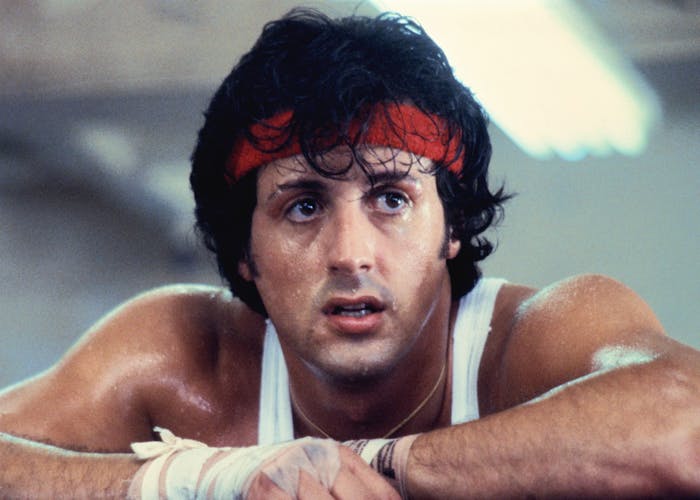 As you can tell from the website you are reading this on, we're not going to claim to be 100% objective here.  But we promise to shoot straight and tell you where Keeping shines (and where it can't compete with the tools above).
We built Keeping for teams that are doing more than just customer service.  If you are a growing business, it's likely that your whole team gets involved in customer support requests.  The last thing you need is another Chrome tab to keep open all day.  That's why we built Keeping, which brings your customer support requests TO you in your personal or work Gmail account.
Keeping covers all of the "must haves" for a help desk - you can assign a status, priority, or team member to a support request, or use an automation to do this automatically.  Knowledge Base? Check. Collision detection? Yup.  Reports on first response time? Got that, too.
But Keeping isn't the Space Shuttle. AI-powered chatbot? Nope.  Phone integration? No. CSAT surveys? Not yet.
We think Keeping is the right tool for *most* growing businesses that aren't yet staffed with a dedicated customer service team.  And if you ever outgrow Keeping, there's no lock-in and we make it super easy to transition to another tool.
Who is it for?
Keeping is built for growing teams that need to get a handle on customer support but aren't ready for a big enterprise tool like Zendesk, or teams that are currently sharing a Gmail inbox to answer customer support requests and are ready for a (massive) upgrade. Give us a try, there's no credit card required and you can be up in running in about 10 minutes!