In today's world we use various communication tools and devices, with email being the most used communication tool globally.
But no-one has ever been taught correct email etiquette!
Unfortunately, customer service personnel are no different, yet these people are serving your customers on a daily basis!
The lack of email etiquette produces distrust in your customers, which often leads to frustration and anger.
The end result is usually a complaint from your customer, which is the last thing your business needs.
Your customer service personnel should be instructed on proper email etiquette when dealing with customers because, today, email is most likely an important part of your business.
Below we've listed proper email etiquette which should serve as best practice for your customer service personnel: 
Keep it simple!
It's not difficult for email communication between a business and its customers to become confusing, and this is usually caused when customer service staff are not clear and concise when answering a customer's question.
Miscommunication occurs when long emails go back and forth, and the frustration for customers occurs when it's very clear that the email response received is a standard response; meaning here's no personal touch.
Email responses from customer service agents should be simple and straightforward, clearly showing that their enquiry or complaint is being handled by a human being – and is not an automated reply.
Using a help desk such as Keeping simplifies this.
Check your email before you hit "send"
When working in customer service you're obviously required to provide a fast and accurate response to customers' queries and complaints; however, you're also  required to maintain a professional yet friendly tone in your communication, in addition to upholding your company's reputation.
Unfortunately, an unchecked email providing wrong, unclear, or misleading information creates a bad impression, leading to frustration and yet another trigger to stir the anger pot.
Always check emails to ensure that the information provided is accurate, that there are no spelling mistakes, and that you have adequately answered the customer's enquiry or complaint.
Be cautious with formatting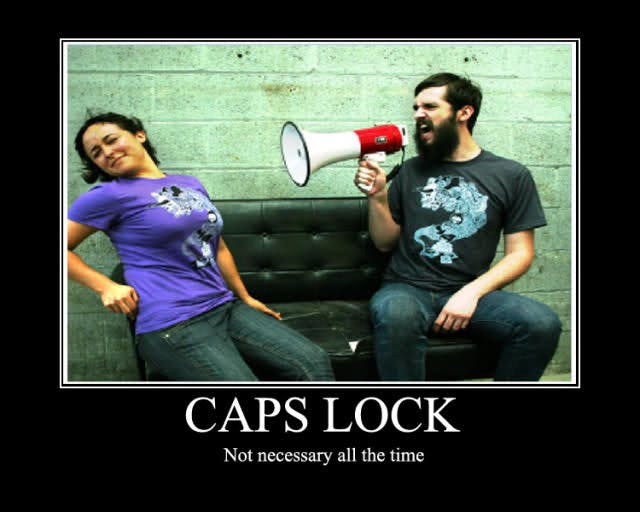 Sometimes, when working in customer service, words within your emails may need to be emphasized; however, you should refrain from playing with case sensitive or font formatting.
Many people still don't know that, when you use all capital letters in an email, the recipient assumes that you're frustrated or angry, which may not be your intention.
Respond to all emails
Some emails that land in your inbox may not actually be intended for you, but good email etiquette demands that you respond to the email in a friendly manner.
You might say: 'Hello, this is to inform you that your email has inadvertently been forwarded to the wrong recipient; you may wish to resend it to the correct recipient'.
The point to remember is that you are the face of the business or organization, so responding to all emails is good email etiquette.
Be flexible with your emails
You need to be very flexible with your emails because all your customers are different. Obviously, different cultures require different types of communications and, because you're not able to speak to these customers face-to-face, you should modify your language to ensure that your email won't be offensive in any way.
Perhaps the most important advice we can give you here is to let your customers know they are being assisted by a real human being – not an automated machine.