What are the limitations of a G Suite group inbox?
The Gmail business shared mailbox is far from perfect. Some of its many limitations include:
Lack of Automation
No Collision Detection
No Built-In Reporting
Limited Collaboration 
Confusing User Interface
Lack of Automation
Google's collaborative inbox is not designed to automate some of the manual, repetitive tasks involved in managing customer support requests. 
One of the most repetitive tasks is assigning emails to team members. Every time a new email comes in, someone must review it and determine who to assign it to. If it's an ongoing conversation, they will need to assign it to the person who has been working on it already. But if it's a new conversation, they will need to choose someone who has the time to handle the task as soon as possible.
Doing this for every new email is time-consuming, but there's no way to automate it in Google's collaborative inbox. As a result, your team may spend a lot of their time on low-skill tasks that could be automated.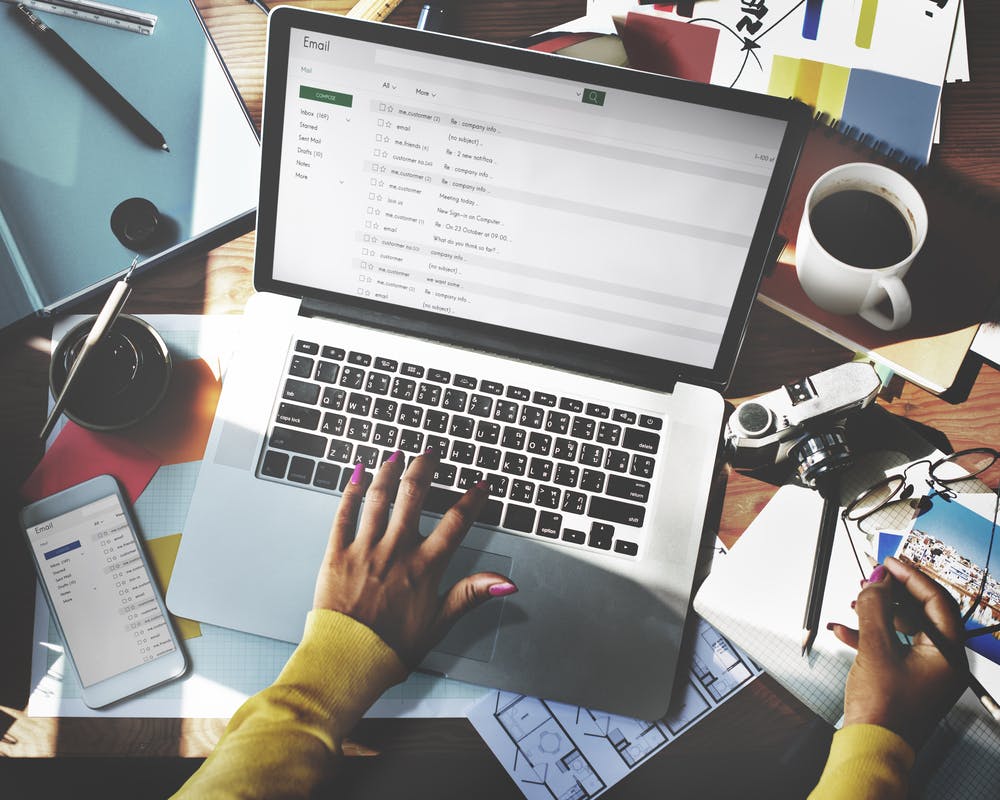 No Collision Detection
Duplicating efforts is one of the biggest issues that teams encounter when sharing an inbox. This occurs when more than one person on your team responds to a customer support request because they aren't aware that someone else is already working on it. Duplicating efforts is a huge waste of your team's time. It can also confuse customers, who may not be sure why they are receiving more than one email in response to their initial request. 
To avoid this problem, your team needs to use a shared inbox that offers transparency into what everyone is working on. Unfortunately, the Google collaborative inbox is not designed with a collision detection feature that would prevent duplicated efforts. In a Google collaborative inbox, there's no way to see when someone has already responded to a request or is in the process of responding to it.
No Built-In Reporting
The Gmail collaborative inbox is also not designed with any reporting features. This means you will not have access to the data you need to determine how well your team is managing customer support requests. 
Why is this a problem? Without this data, there's no way for you to keep track of how many incoming customer support requests your team receives on a daily or weekly basis. You need to know this so you know when it's appropriate to hire additional customer support help. 
You also won't see how long it takes for your team to respond to an incoming request. As a result, you may not realize that your team is struggling to manage the volume of requests or that one member of your team is taking much longer to respond than everyone else. 
Not having this information makes it harder for you to identify problems and opportunities that could improve your customer support team.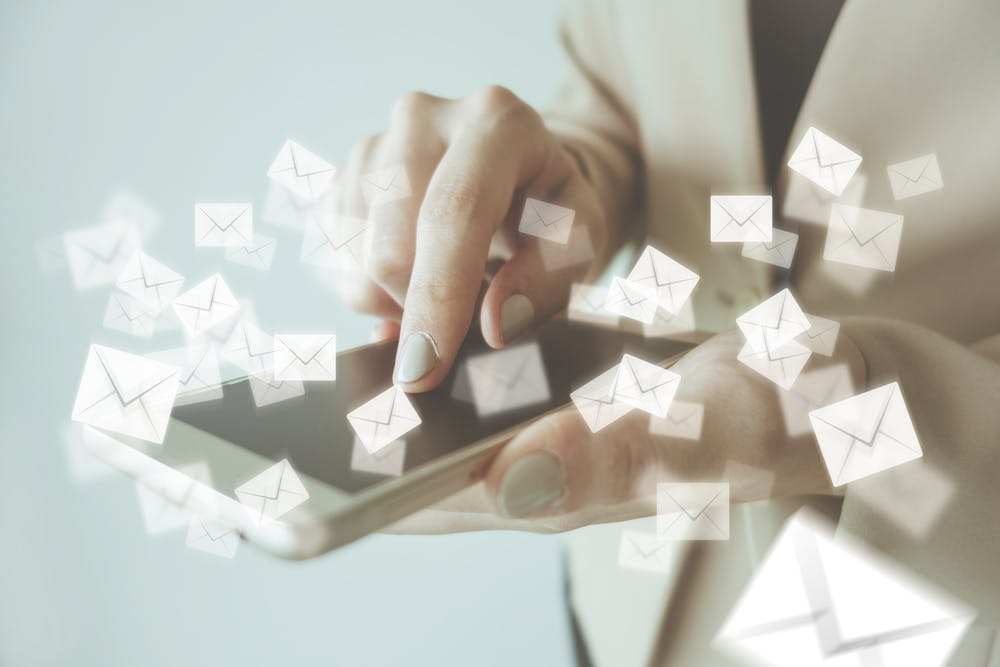 Limited Collaboration
Even though it's called a collaborative inbox, it is not designed with many of the features your team needs to successfully collaborate on customer support requests. 
For example, you can assign tasks to other members of your team inside a Google collaborative inbox. However, you cannot share notes with your team. This makes it harder for you to provide background information or follow up on the status of a specific task. 
So if you are escalating a task to a manager, for instance, there's no way for you to tell your manager that the reason you are assigning the task to them is because it is a serious issue that needs to be addressed immediately.
Confusing User Interface
Businesses often choose Gmail as an email service provider because it has a simple user interface and is incredibly easy to use. However, the Google collaborative inbox does not have the same simple, clean layout as a Gmail inbox. 
Many people find it difficult to search for conversations, locate specific tasks, and keep track of the status of tasks in a Google collaborative inbox. So even though your team is already familiar with Gmail, they will need help understanding how to use the Gmail collaborative inbox.