What are the disadvantages of a G suite collaborative inbox?
Although there are some benefits to using a collaborative inbox in G suite, this feature is far from perfect. There are a number of disadvantages of using a G suite collaborative inbox that could impact your customer service efforts, including:
Lack of reporting
No way to communicate between team members
Doesn't prevent duplicate efforts
Automation isn't an option
Unable to create templates
Lack of reporting
Having access to the right data can drastically improve your customer service efforts. But unfortunately, Google's collaborative inbox is not designed with any reporting tools. 
You won't be able to pull reports that show how each member of your team--or your team as a whole--is performing. This makes it harder to confirm that everyone on your team is meeting your expectations in their customer service role. 
Not having access to this data could make it difficult for you to measure the volume of incoming customer service requests, so you may not know when it's time to hire additional employees to manage the team's workload.
This lack of reporting could also impact your ability to understand why customers are contacting your company. Are they having issues with a certain product? Are they unhappy with the service they received? Or are they reaching out to learn more about your products or services? 
If you don't know the answers to these questions, you are missing out on opportunities to improve your business.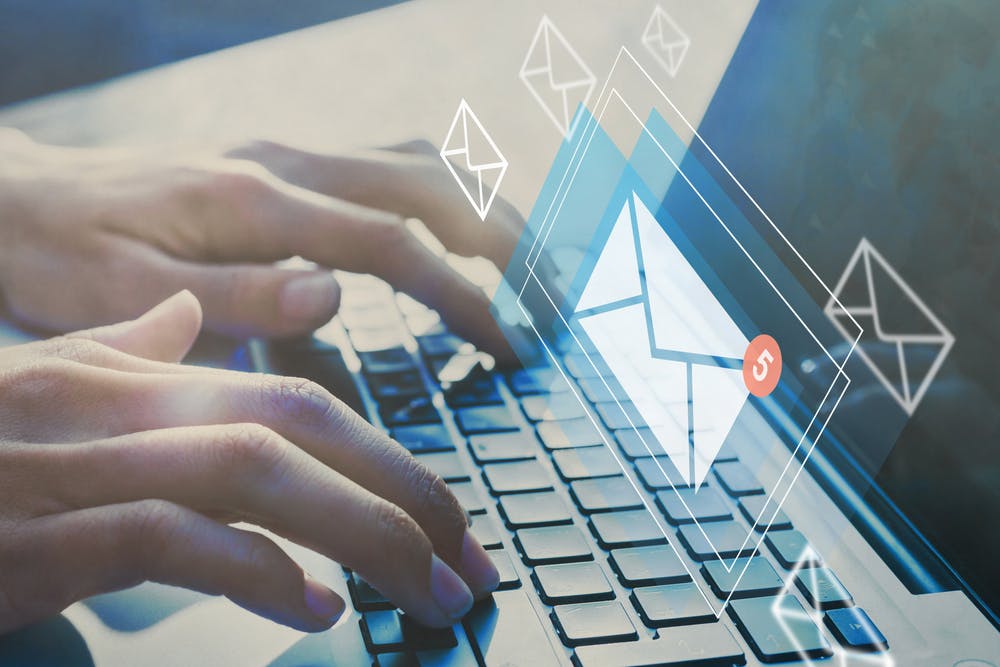 No way to communicate
Even though it's called a "collaborative" inbox, the truth is that this Gmail tool is not designed with crucial collaboration features that your team needs to communicate with one another. 
You can use Google's collaborative inbox to assign tasks to each other, but they cannot leave notes for their team members on these tasks. This can make it harder for everyone to resolve customer service issues.
For example, say one of your team members is working with a customer to resolve an issue with an online order. The customer is entitled to a refund for their order, but the representative needs approval from a supervisor before issuing the refund. 
In a Gmail shared inbox, they can assign the conversation to their supervisor, but they cannot attach a note that tells the supervisor why they are assigning it. This means the supervisor may need to read through the entire email chain to understand what's going on and what they need to do to help. 
Not being able to provide context or more details to tasks you are assigning to other team members is a huge disadvantage of using a Gmail collaborative inbox.
Doesn't prevent duplicate efforts
One of the main challenges businesses face when using a shared inbox is preventing duplicated efforts. A duplicated effort occurs when more than one person on your team responds to or makes an effort to resolve the same customer service request. Each representative gets involved because they are unaware that someone else is already working on the task.
Duplicate efforts can waste your team's time and lower their productivity. They can also frustrate customers that may receive multiple responses from your company. 
The Gmail collaborative inbox cannot prevent duplicated efforts. This tool will not tell you if another member of your team is in the process of responding to an incoming customer service request. It also won't tell you if another member of your team has already responded to a request. 
As a result, multiple team members may spend their time working on a specific issue that has already been resolved by another customer service representative. 
Automation isn't an option
Responding to customer service requests involves a number of repetitive, time-consuming tasks, including:
Assigning customer service requests to the appropriate person
Flagging certain high priority requests
Removing spam and promotional emails from the collaborative inbox
For example, every time a new email comes in, the person who is monitoring the inbox may need to review it to determine who it should be assigned to. If it's a new email, the representative may assign it to another team member at random. 
But if it's part of an ongoing conversation, they may need to take a few moments to figure out which representative is already working with this customer. Doing this once only takes a few moments, but doing it for every single email that arrives in your inbox can take hours.
Performing these tasks over and over throughout the day can eat into your team's time and affect their overall productivity. Using a G suite collaborative inbox will not solve this problem. 
Why? Gmail's shared inbox is not designed with an automation feature, so your team will still need to perform these tasks manually.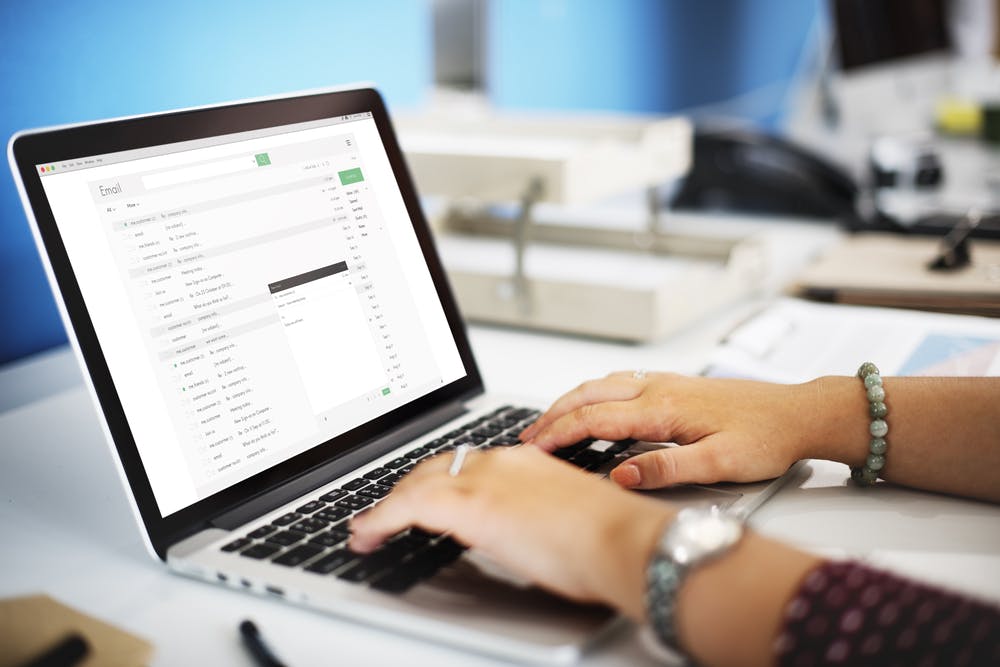 Unable to create templates
Many customer service teams respond to the same questions from their customers over and over again. Some of these questions may include:
Where are you located?
What are your business hours?
How long will it take to receive my online order?
What is your return policy?
How much is shipping?
The answers to these questions will remain the same regardless of who is asking them. But if you are using Gmail's collaborative inbox, your team may need to type out their response every time they receive these questions. 
Why? You cannot create and share response templates using Gmail's shared inbox. Instead, your team must take the time to manually write out a response to each of these questions.