How do you create your own Google ticket system?
Because Google does not have its own ticketing tool, some businesses choose to create their own system instead. 
For example, some customer support teams use Google Forms, Google Spreadsheets, and Google Script to establish a DIY ticketing system. Here's how each incoming customer support request would be handled using this system:
When a customer support request arrives in the shared Gmail inbox, you would need to open Google Forms to start a new ticket for the request.
Then, manually enter the data from the email into the Google Form. 
You can assign the task to another team member by choosing their name from a dropdown menu on the Google Form.
Email the ticket number and other details about the request to the appropriate member of your team.
The team member will then need to open Google Spreadsheets to see all of the information about the request that you manually entered into the Google Form.
After researching the issue, the team member will need to communicate with the customer via email to reach a resolution.
Once the issue has been resolved, the team member will need to go into Google Forms to manually close the ticket.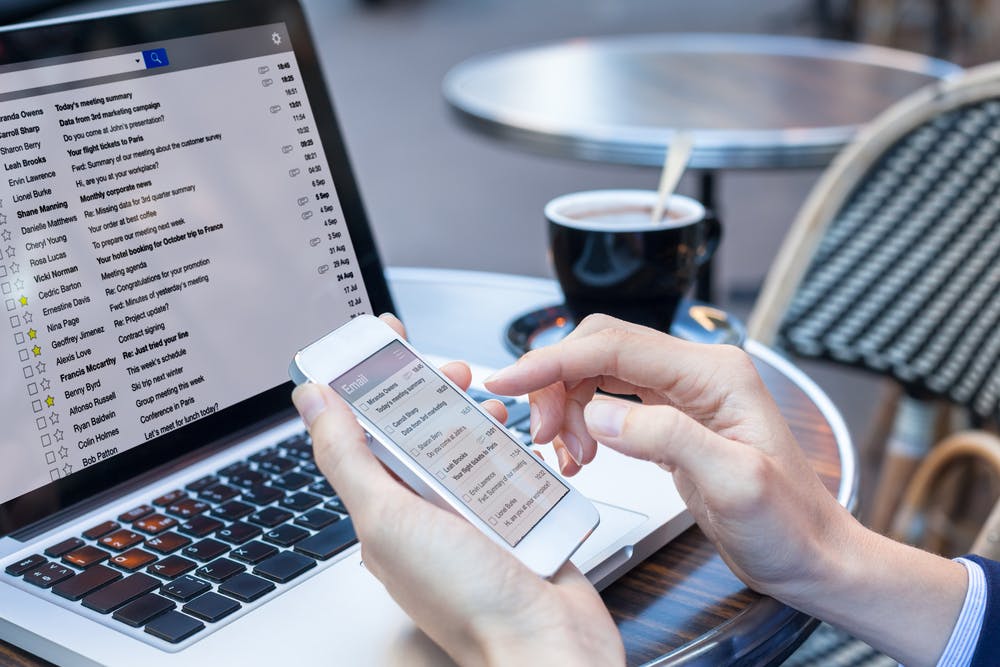 Pros and cons of DIY ticketing systems
The main advantage of this DIY ticketing system is it is free to use. Anyone with a Google account can access Google Forms, Google Spreadsheets, and Google Script to set up a DIY ticketing system. Your team may be familiar with Google Forms and Google Spreadsheets, so they may already know how to use these two tools. 
There are a number of drawbacks to this type of DIY ticketing system. First, this system is incredibly complex. To set it up, you must create multiple Forms and Spreadsheets. You must also know how to use Google Script to automate certain tasks and adjust the functionality of Google Forms. If you make even one minor mistake when setting it up, it could make the entire system unusable.
The system also involves a lot of manual work. For example, your team will need to manually convert every incoming email into a ticket in Google Forms. Not only is this time-consuming, but it also leaves a lot of room for error. Your team may accidentally invert numbers, omit information, or fail to accurately describe the customer's problem. Issues like these can complicate your customer support efforts. 
If you use this system, your team will need to open three different programs to manage customer support requests. They will need Gmail to send emails, Google Forms to manage the status of the ticket, and Google Spreadsheets to see more information on the request. Switching back and forth between multiple programs can overwhelm and frustrate your customer support team.
Finally, this system does not give your team access to all of the features they need to effectively manage your customer support requests. Although it allows your team to assign tasks to one another, it does not include reporting, templates, notes, or other features your team needs to work efficiently. 
The cons of a DIY ticketing system far outweigh the pros, which is why you should not rely on this type of system to manage your customer support requests.