How to manage multiple inboxes with Gmail 
One way to manage multiple inboxes is to create mini inboxes within your primary Gmail inbox so you can monitor all of your emails in one place.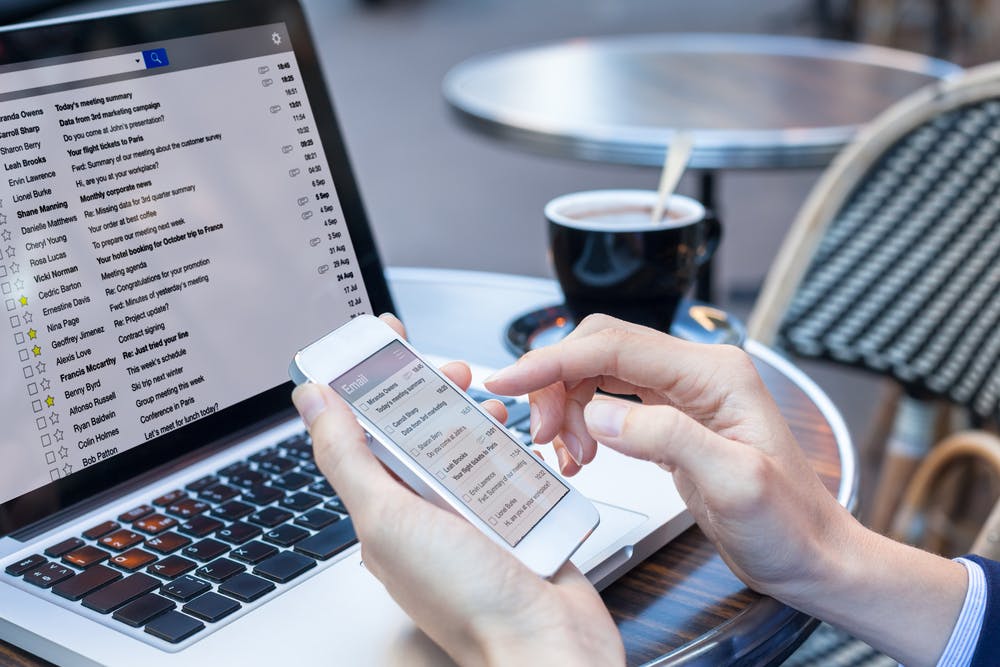 Getting started
Follow these steps to set up Google multiple inboxes in your primary Gmail account:
Log into your primary Gmail account and click on settings.
Scroll down to "Inbox type" and click on "Multiple Inboxes."
Click on "Customize," which is located directly underneath "Multiple Inboxes."
Now, you will need to define each of the inboxes you would like to create. Enter "from:person's email address" to create an inbox that is associated with a specific person or client. Or, enter "label:name of label" if you'd like to create inboxes for emails with existing labels within your Gmail account. Now whenever you assign a label to an incoming email, it will be redirected to the appropriate inbox. A third option is set up a separate inbox for all email sent to another Gmail account. To do this, enter "to:you@yoursecondemail.com" into the "Search query" column. However, this option will only work if you've already gone through the process of forwarding emails from your secondary account to your primary account.
You can give each defined inbox a unique name in the "Section name" column, but this is optional. 
You can also customize the layout of your multiple inboxes. Choose where you want the inboxes to appear and the number of emails you want to appear per inbox.
Click on "Save changes" once you are satisfied with your choices.
Once you navigate back to your inbox, you should see your newly created multiple inboxes.
Pros and cons of using Gmail to manage multiple inboxes
There are some advantages to using Gmail to manage your multiple inboxes, including:
Because everything stays within Gmail, your team won't need to learn how to use another tool to manage their inboxes. 
It only takes a few minutes to set up.
It helps you categorize your emails to keep them organized.
You can define your own inboxes, which allows you to customize your experience to fit your needs.
There are also a number of drawbacks to using Gmail to manage your multiple inboxes, including:
You cannot use Gmail to set up multiple inboxes if you are currently using Promotions, Social, or other tabs to organize your emails.
You can only manage up to five inboxes per account. 
It is not an effective way to manage shared Gmail inboxes, which are inboxes that more than one person can access.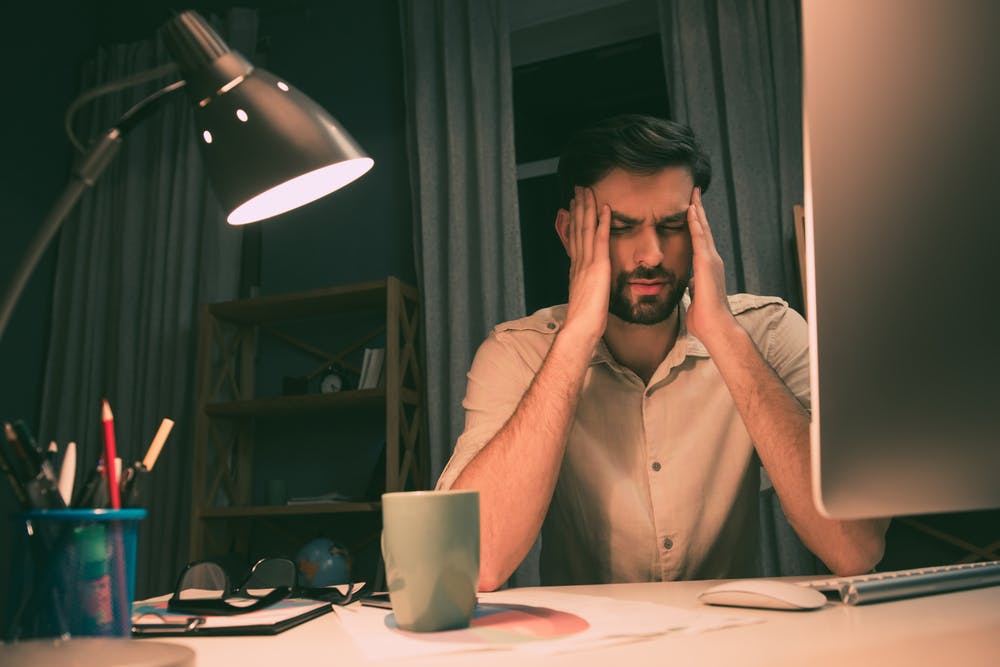 Should your customer service team use Gmail to manage multiple inboxes?
The short answer? No, this feature was not designed for customer service teams who need to manage multiple inboxes. 
Why? Let's say each customer service representative follows the steps above to redirect mail from the shared customer service account into their inbox. Now, they will be able to see email from both their personal work account and the shared customer service account in one place. 
Problems can arise whenever this representative sees an incoming email from a customer in the shared customer service account. The representative immediately sees the request and begins responding to it. 
However, what they don't know is that another member of the team who also monitors this shared inbox is already responding to it, so the customer ends up getting two responses to their request. Plus, they forget to change the "from" email address before sending the email. As a result, the customer receives a reply from their personal work email address rather than the support@yourcompany.com email address.
This is just one example of why your customer service team should not use this feature to manage their shared inbox.