Gmail templates for faster responses
Save time and promote consistency when you reply to customers by never having to type the same email more than once. Share your Gmail templates with your team to answer your repetitive questions more quickly.
Keeping is trusted by over 2,000+ customers across the world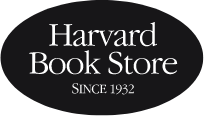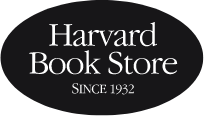 Save time and improve efficiency with shared templates
Templates (or canned answers) are pre-written replies to commonly asked questions. Instead of writing the same email over and over again, simply select the template that you need and then add any specific details that are required.
Templates are automatically shared across your team. Organize and categorize your templates with tags, then quickly insert them into your Gmail reply with a single click.
Avoid duplicate responses and work - Keeping prevents multiple team members from working on the same support request simultaneously with advanced collision detection.
Track performance of your team
Identify areas where your team can improve by measuring their response time, resolution time, and busiest times. Use this data to make informed decisions about how to manage your team.
Keeping is designed for teams that do more than just customer support.
When you reply to a customer in Keeping, they don't see any help desk jargon, such as case IDs or "reply above this line." The customer simply sees a friendly email from a real person who is happy to help.
Keeping is the easiest help desk tool to use because it's built into Gmail. Teams love Keeping because there's no complicated tool to learn. If you know how to use Gmail, you already know how to use Keeping.
Since Keeping is built on top of Gmail, there's no lock-in, and all of your emails will always remain in your email accounts even if you decide to stop using Keeping. We never "hold you hostage" by not letting you have access to past conversations.
Join the thousands of users that are sharing inboxes with Keeping!
Every day, 2,000+ customers trust Keeping to sync and share their mailboxes. Setup takes minutes, and there's no credit card to get started.
Want to dive deeper? Check out these resources.