Because the world doesn't need another Zendesk
Founded in 2016 and based in Brooklyn, New York, Keeping is dedicated to providing an easier way to manage their shared inbox from inside Gmail.
Keeping is trusted by over 2,000+ customers across the world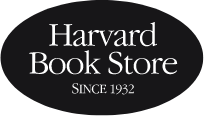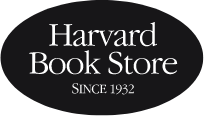 Born out of a frustration with complicated and expensive help desks
We invented a better way to manage your shared inbox. No extra tabs, lock-in, or tricky pricing.
Keeping will always give you all the tools you need to manage a shared inbox in an easy-to-use package. If you can use email, you can use Keeping.
Teams and collaboration are at the center of everything we do. Keeping is the missing shared inbox for Google Workspace. 
Batteries included. Keeping's simple user-based pricing will always include everything you need to collaborate in Gmail. No surprises later.
We're 100% fixated on improving collaboration in email.
Agents using Keeping every day
Emails synced every month
Office dogs (and 1 WFH cat)
Join the thousands of users that are sharing inboxes with Keeping!
Every day, 2,000+ customers trust Keeping to sync and share their mailboxes. Setup takes minutes, and there's no credit card to get started.
Our customers love us for a reason
Don't just take our word for it, see what our customers are saying about us.